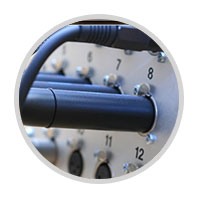 Experienced Technician
With almost twenty years of experience in the audio field, VFP studio offers you a combination of services bringing professional quality to your productions.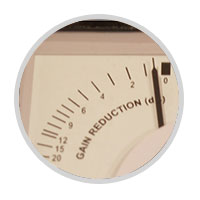 Affordable solutions
We offer you several service packages depending on your project and your budget. Attend the session in our studio near Paris or remotely via our website and our dedicated ftp server..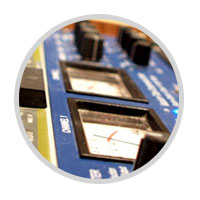 effective tools
The studio is equipped with vintage or state-of-the-art modified equipment designed by the biggest names in the professional audio industry for high-end processing, whatever the source.